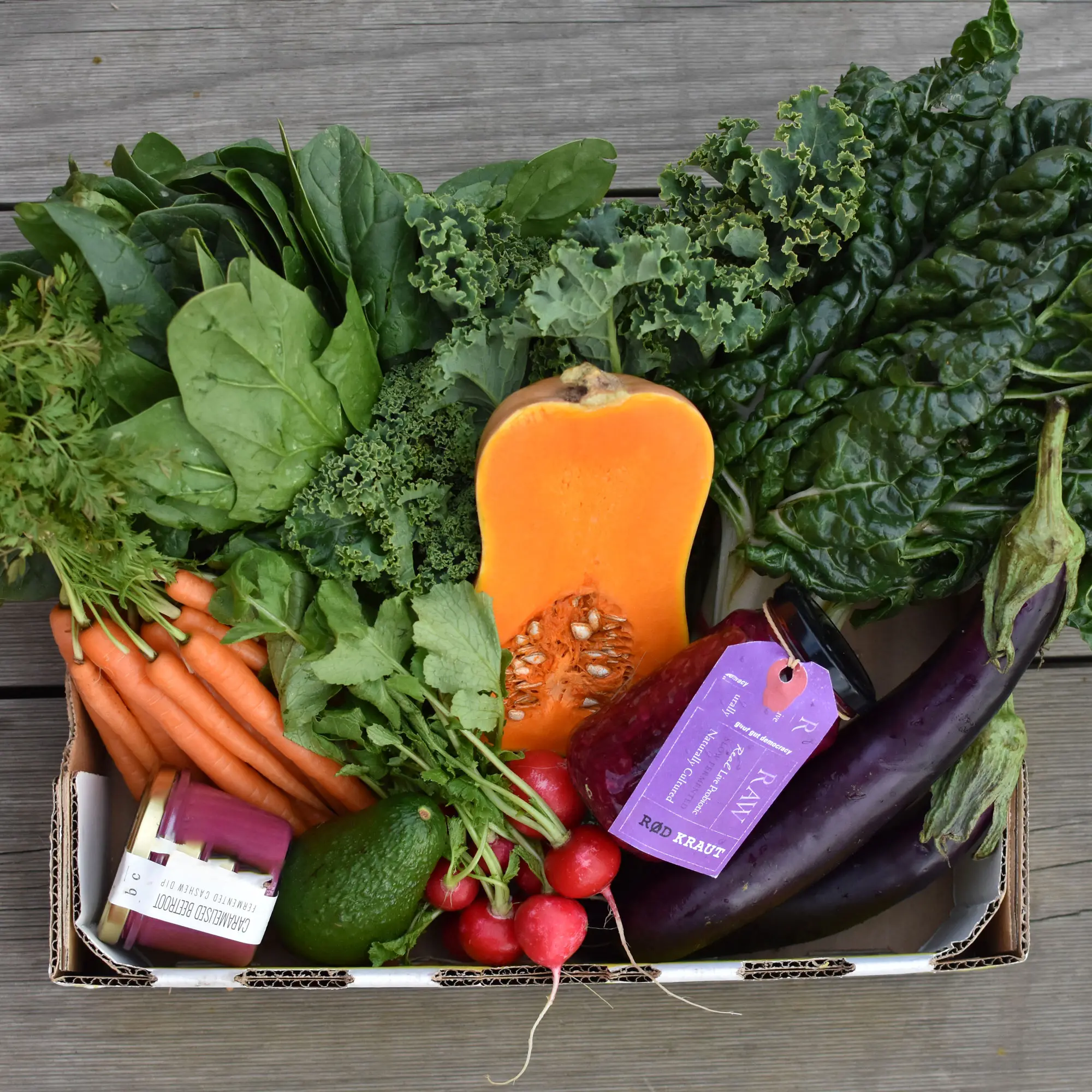 Welcome to All About

Organics Online
We provide one of the largest ranges of Organic Products in Melbourne
Deliveries available Monday to Saturday at a flat rate of $9.95
Orders in by 6am can receive same day delivery.
Once your order is packed you will receive a text with a delivery window of the time you can expect to receive your delivery.
Any questions you have please email to: [email protected]
As of Dec 1, We have added extra delivery postcodes 3944,3943,3942,3941,3940,3938,3939,3936,3931,3930 FOR FRIDAY DELIVERIES ONLY.
POSTCODES 3441,3442,3431,3429 FOR THURSDAY DELIVERIES ONLY.
Featured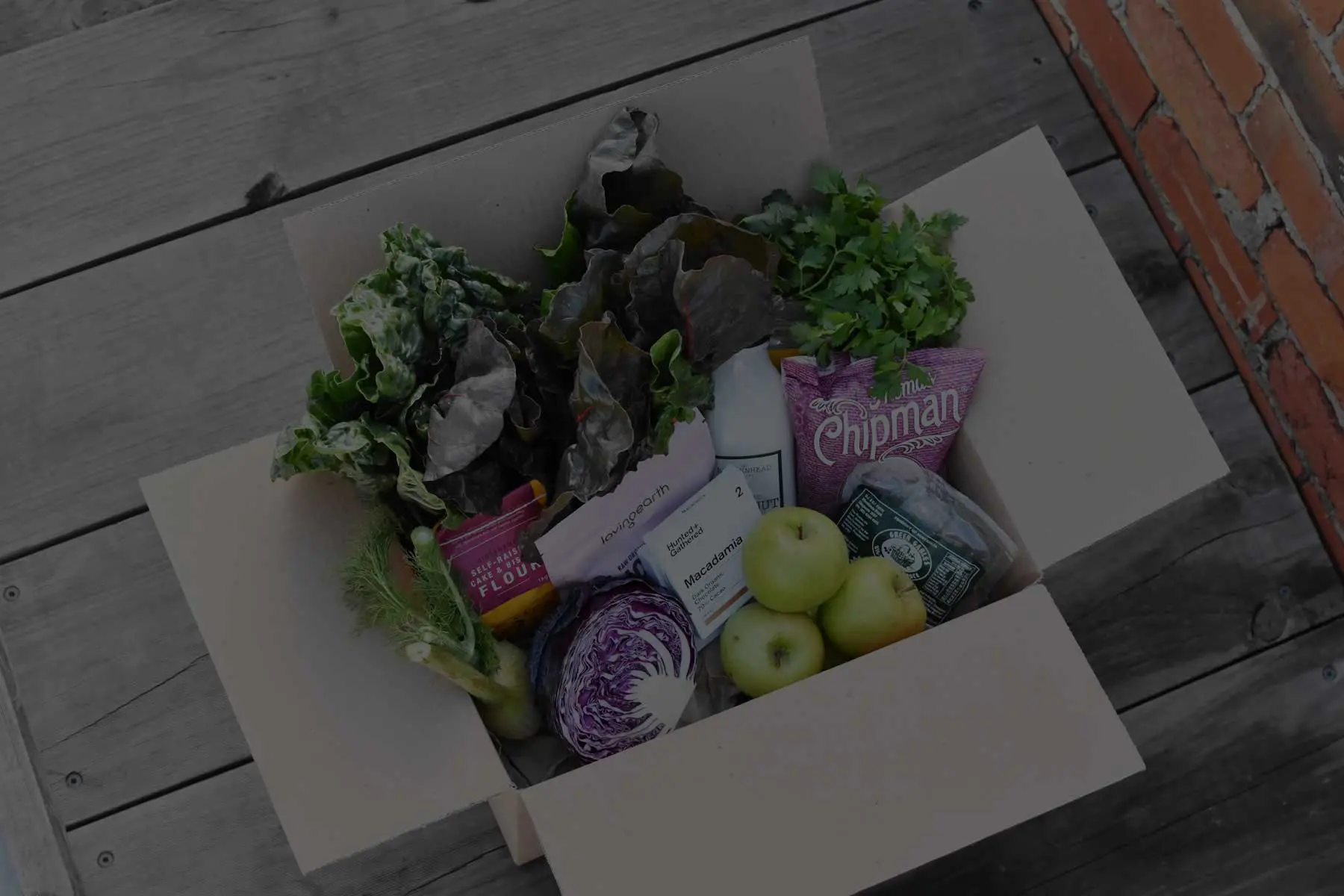 $9.95 delivery fee anywhere
in Melbourne*
We believe our customer service should match the high quality of our produce. That's why we offer a $9.95 flat delivery rate across Melbourne – with most deliveries possible same day.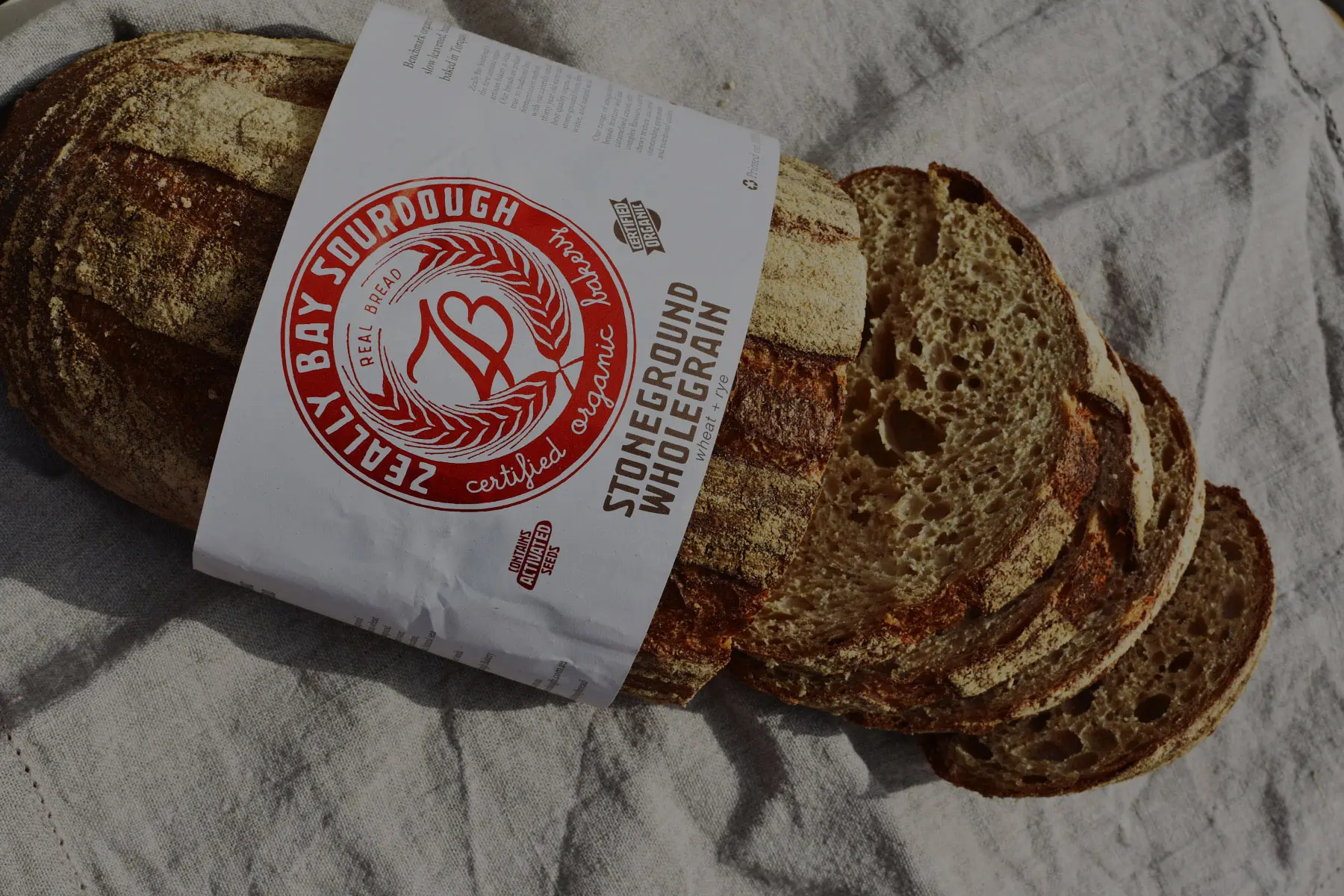 Bread & Milk
Delivery Days
When do we receive our fresh bread and milk?