About
We work to a set of principles, which we embrace wholeheartedly as the foundation of our business –
Fresh, Seasonal Certified Organic Australian Fruits

& Vegetables
We're produce driven, which means that a lot of our energy goes into sourcing the freshest possible certified organic Australian fruits and vegetables and preparing them carefully so that they arrive to your doorstep in beautiful condition. We believe that wholesome, nourishing meals are built on fresh produce that is grown organically and thus all produce we source is certified organic – so when browsing our site, you can rest assured that there are no conventional fruits or vegetables. We also source according to the season, which means that certain items won't be available year-round.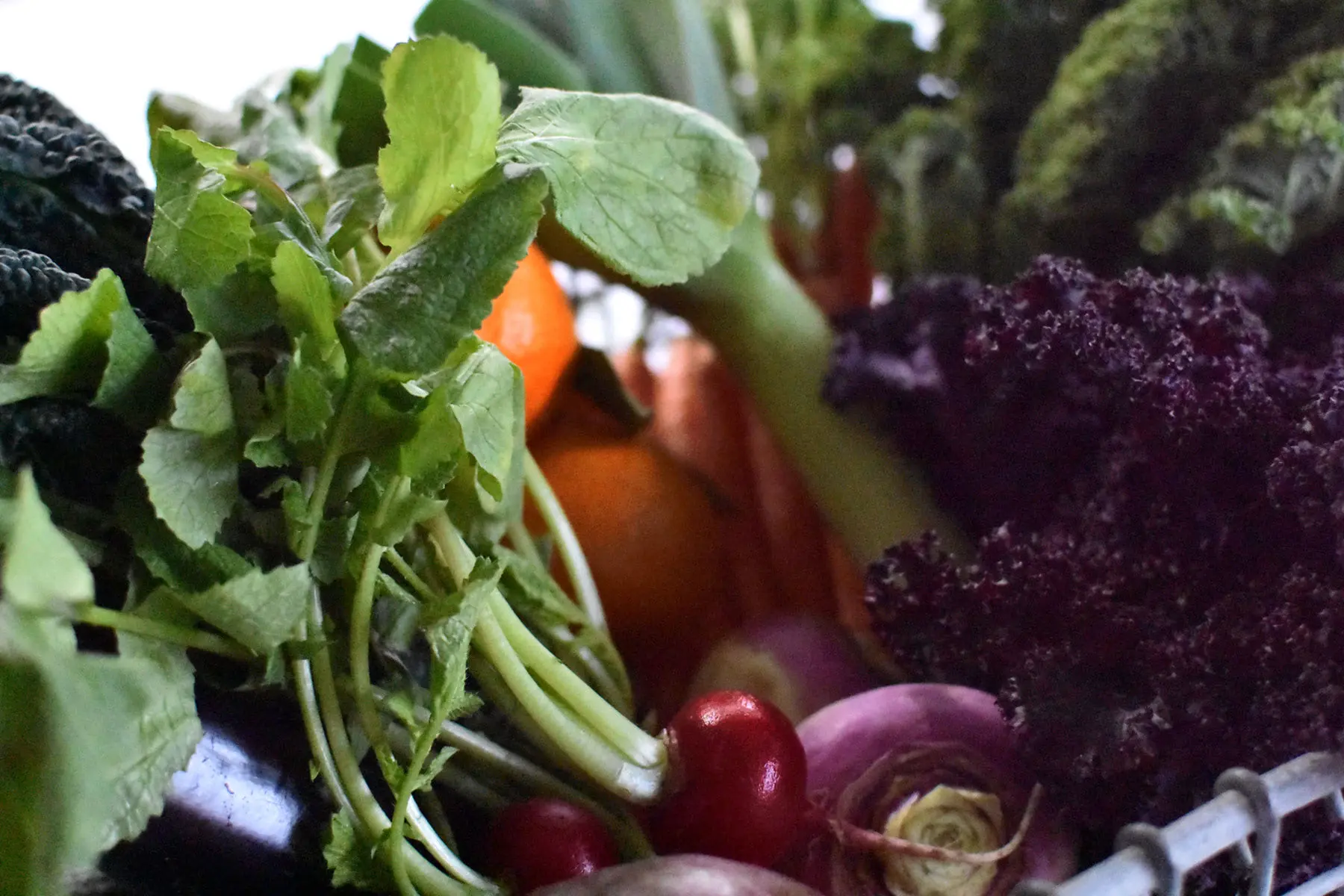 Quality

& Range
We're motivated by a genuine desire to deliver the best quality organic and natural products, with orders going through various stages of inspection before they're delivered to homes across Melbourne. Importantly, we're also food lovers with over twenty years' experience working in the organics industry, and it is with this passion and knowledge that we've curated one of the largest ranges of organic and natural products in Australia.
Simplicity

& Convenience
We offer simplicity and convenience – with a range that includes fresh meat and fish, fruits and vegetables, groceries and eco-friendly household products, we provide a platform from which you can browse and select your whole shop and have it delivered to for a $9.95 flat-rate fee – covering most suburbs in and around Melbourne daily, with the option for same day delivery on some orders*.
Integrity

& Certification
Organic certification is very important to us. We know that the term organic can be used a little flimsily, and certification helps to clear the grey areas so you can be assured that the grower or producer is audited according to specific set of criteria by an independent certifying body. We aim to be as transparent as possible about our products.
Localism & Supporting Small Growers

& Producers
Providing a connection to where your food comes from is important to us, and in supporting us, you're also supporting the long list of producers and growers that we deal with. We especially value and support producers who innovate and champion quality craftsmanship and environmental stewardship. We source our produce and products as locally as we can, sourcing where we can from Melbourne, then Victoria and Australia wide. Only where the product is difficult to source, or is simply not produced within Australia, do we then source it from elsewhere.
Good Everyday Ideas for The Cook Who is Short

of Time
We provide practical suggestions and ideas for everyday cooking for anyone who enjoys good food, and especially for those who lack the time to cook it. We stock a large range of artisan products that are a simple accompaniment to wholefoods, which make putting together a tasty meal (that happens to also be very good for you) incredibly easy! Examples of such items are aplenty, and you'll find them on our blog and social media feeds.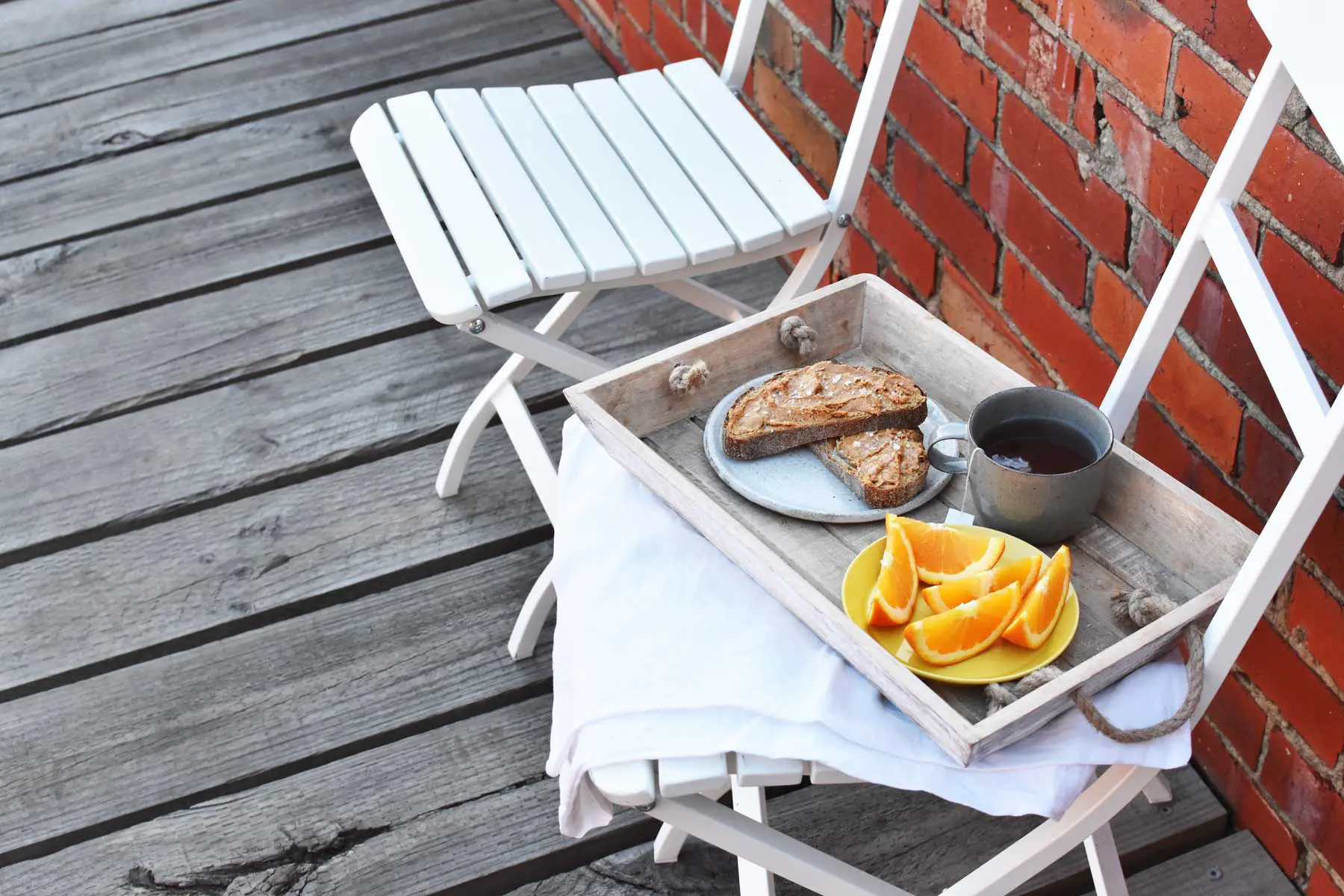 *For further information on the cut off times for placing your order for same day delivery and to see whether we service your suburb, please visit the Deliveries page of website.