Zeally Bay Bakery artisan sourdoughs and cereals
Zeally Bay Sourdough is a family owned artisan bakery based in Torquay, Victoria. Established in 2007, it was the first bakery in Victoria to become fully certified organic. Zeally Bay are committed to sourcing certified organic ingredients for their breads, granola and cereals – including olive oil, dried fruit, rolled golden linseed and nuts – sourcing direct from Victorian farmers wherever possible. Co-founders John and Jan Farnan have over thirty years of experience in baking with sourdough leaven, and the bakery is still using the original leaven they started in their kitchen well before sourdough was available commercially.
Made slowly using organic flours, filtered water, sourdough leaven and natural sea salt, Zeally Bay breads have a complex aroma and a chewy, satisfying texture. The full fermentation of their breads acts as a form of pre-digestion, producing loaves full of nutrients and minerals, with probiotic benefits that make them more gut friendly and lower GI than other breads.
We receive most Zeally Bay Bakery loaves fresh daily*, and they'll arrive with your order unsliced.
Stoneground Wholegrain Sourdough
Zeally Bay's Stoneground Whole Wheat & Rye Sourdough is a robust flavoured bread, with a beautiful moist crumb. The crust on this loaf is especially delicious.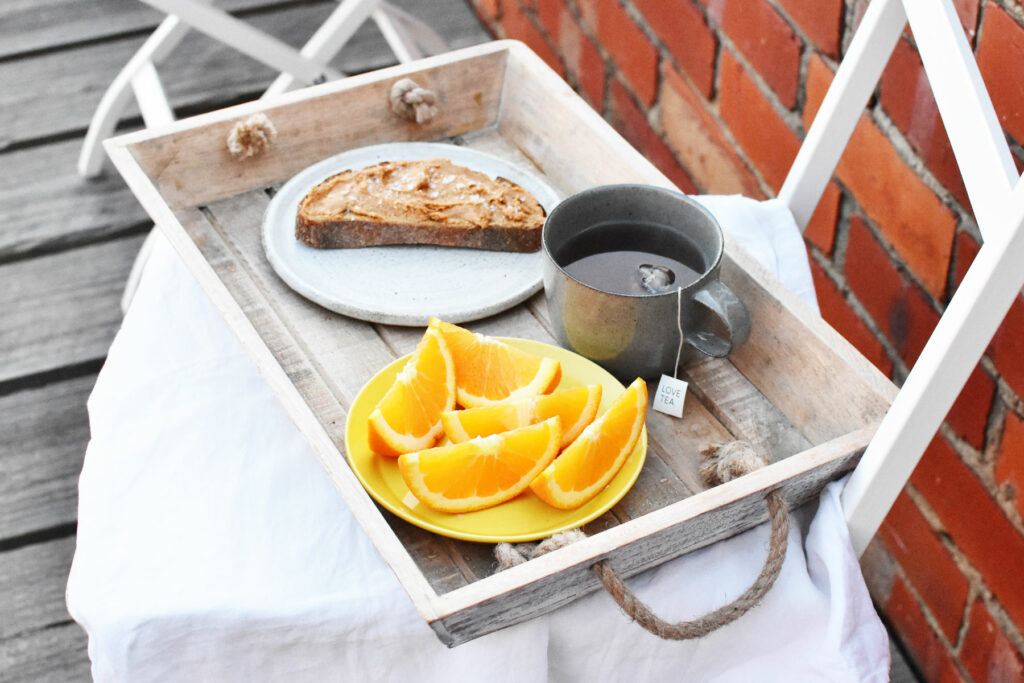 Light Wholemeal Sourdough
This Light Wholemeal Sourdough is beautifully balanced, using a mix of whole wheat and white flours, with the wholemeal adding an earthy, bran flavour and fibre to the loaf.
Southern Casalinga Sourdough
A blend of stoneground sifted and fine-ground white flours, a little natural sea salt, filtered water and their original sourdough culture, this loaf has a beautiful light crust and chewy texture. Dipped into a dish of good quality olive oil – it's a revelation.
Seed & Sprout Sourdough
For this loaf, Zeally Bay's bakers sprout organic wheat seeds, which are sweet and moist. The organic linseed, which is sourced directly from the farmer, is lightly rolled to crack it open, enhancing its digestibility. Roasted sunflower seeds, buckwheat kernels and wholemeal complete the flavour of this beautifully nourishing loaf. Coated in linseed and sesame seeds, it's an excellent breakfast bread, toasts well and is great for sandwiches.
Spelt, Buckwheat & Polenta Sourdough
A recent winner at the Australian Food Awards, this loaf embodies Zeally Bay Bakery's approach to real bread – where carefully selected single origin ingredients shine and the fertile ground in which they're grown in is reflected in flavour. It's an earthy combination of freshly milled spelt flour from Powlett Hill Farm in Campbelltown, Victoria, with organic buckwheat flour and polenta. It's a rustic style bread with nutty flavours and a malt finish.
Ciabatta
It takes years of fermentation experience and skill to create a light open rustic ciabatta such as this gorgeous loaf from Zeally Bay without resorting to the use of baker's yeast. Virgin olive oil and the slow leavening process produce a more flavoursome ciabatta and the low, flat profile of this bread allows for quick reheating to serve warm at the table. It's best sliced horizontally and filled, for beautiful continental style sandwiches.
Hightop White Sourdough
Zeally Bay's Hightop Sourdough is a really versatile loaf that lends well to toasting and sandwich-suitable, accounted for by its soft and moist interior and light, tasty crust.
Gluten Free Millet & Seed Loaf
This loaf is free from dairy, baker's yeast, potato starch, xanthan & guar gums, preservatives, sugar and egg. It is made from 100% non-gluten ingredients and is made separately to other breads. However, it may contain traces of gluten and is not suitable for people with medical hyper-sensitivity to gluten.
Fruit Sourdough
This fruit laden, tin-formed sourdough is made with premium certified organic dried fruits and pulped oranges. It's beautiful toasted and great with soft cheeses and preserves.
Olive & Rosemary Sourdough
This loaf is a folded, open-form rustic loaf with a unique combination of flavours, packed with plump kalamata olives sourced from Mt Zero in the Grampians.
Granola
This classic spiced granola has been toasted to perfection, balanced in flavour so that it can accompany pretty much any fruit you desire and is made with organic rolled oats, whole almonds, gold linseed, sunflower seeds, coconut and orange rind. Its flavour kind of reminds us of Christmas!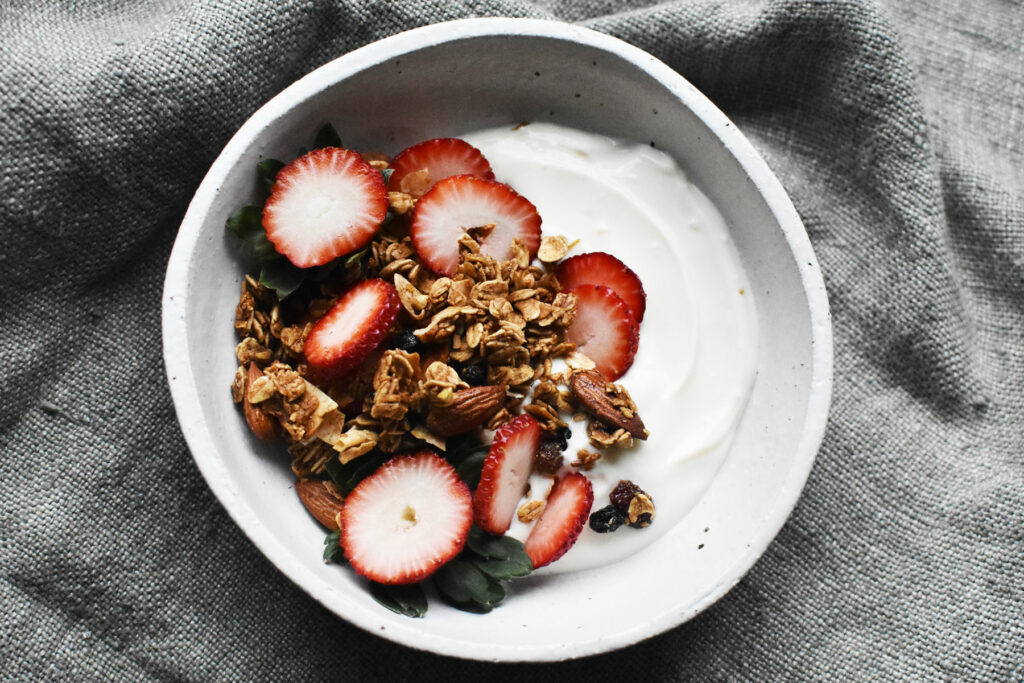 Muesli
Zeally Bay's Muesli with buckwheat and linseed is made with beautifully creamy oats, sultanas, currants, apricots and whole almonds. There's no spice in this muesli, allowing the quality of its ingredients to truly shine!
*some loaves are delivered less frequently.